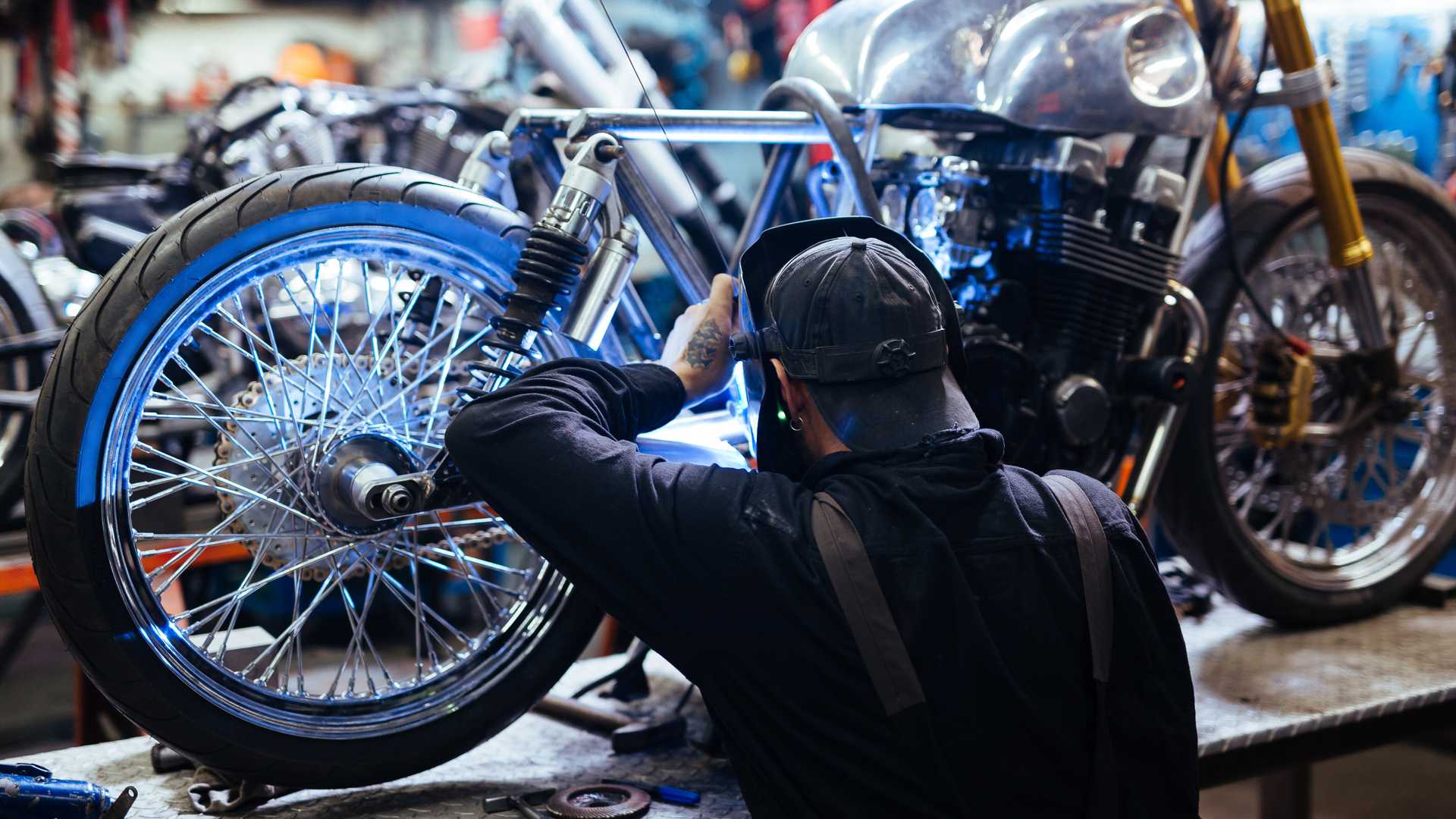 RAJSRIYA GROUP OF INDUSTRIES is TS 16949 certified, automobile assemblies manufacturing company engaged in design, manufacturing and assembling of wide range of products used in automotive vehicles Viz., Two wheelers, three wheelers, passenger cars, Light commercial vehicles & Heavy commercial vehicles.
The objective of our group is to serve the Indian industries by providing them advanced technologies and superior quality components so as to stay competitive in domestic and international markets.
Pressed, Fabricated, Machined, Powder coated, Automobile High Precision Light Engineering & Auto Electric Assemblies.
Future plans
Rajsriya aims to emerge as the primary source of precision quality assemblies and components to the automobile and engineering industry. Our present expansion plans are connected with the Steering columns for four wheelers & mud guards for two wheelers.
Rajsriya Automotive Industries Pvt Ltd